Qmarkets is a diverse team of professionals and experts working all around the world. We speak different languages and work on different challenges, but we all have at least one important thing in common: a shared passion for innovation.  
Year after year, the world's most innovative companies choose to continue working with us due to the amazing results we help them to deliver.  
If you're passionate about innovation and want to help leading organizations across the globe to achieve amazing things, you're going to fit in wonderfully! 
Why Work With Us?
Our Innovation Ethos
You'll be part of a culture that is always challenging the status quo and supporting one another to try new things 
Your Chance to Grow
We invest in our people and their development, so you'll have lots of opportunities to take your career to the next level
Work-From-Home Flexibility
The wellbeing of our people is important to us, so we offer a great deal of flexibility in where and how you work
Fair Compensation
We offer highly competitive and fair pay across every role, including benefits and added extras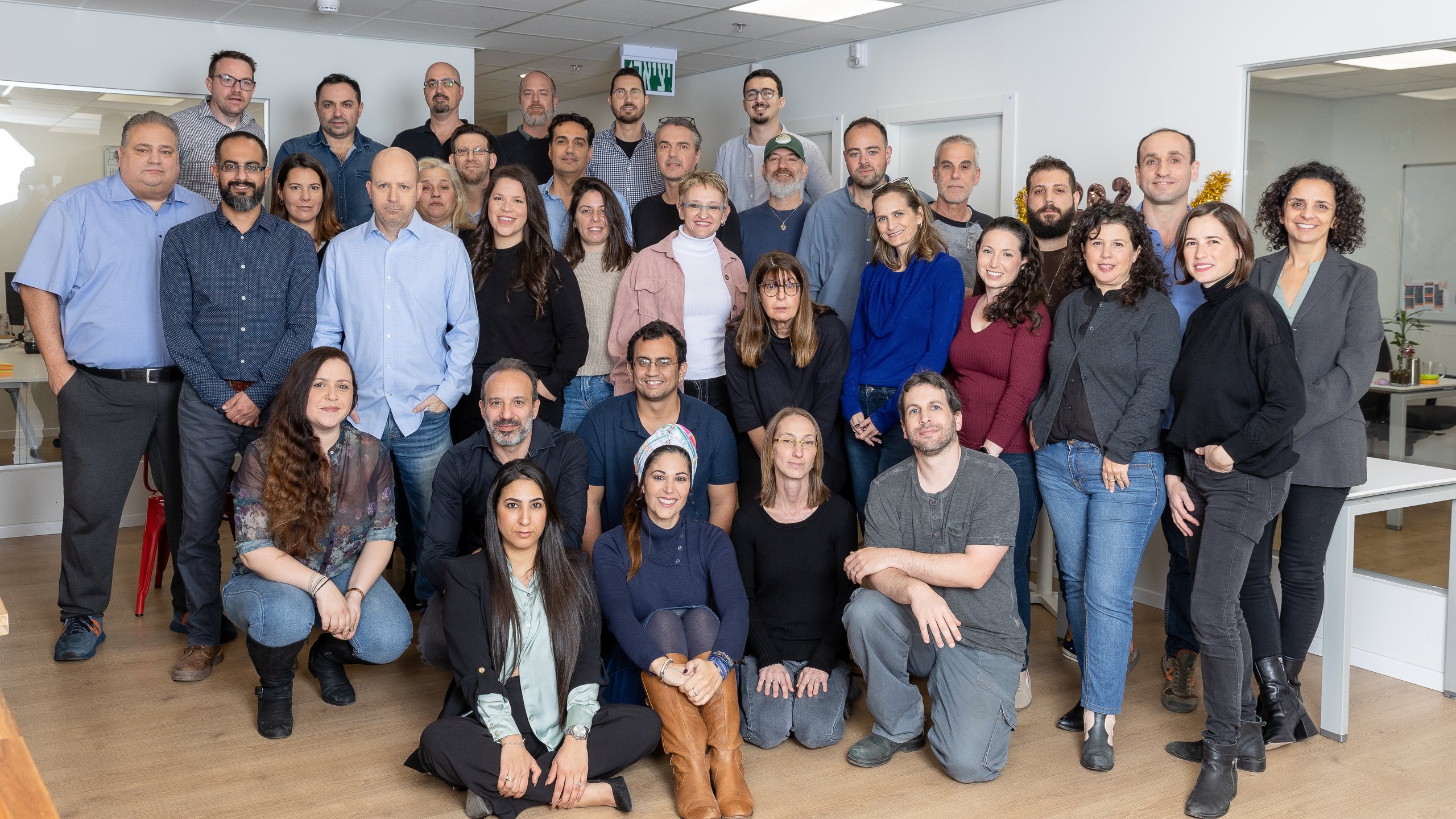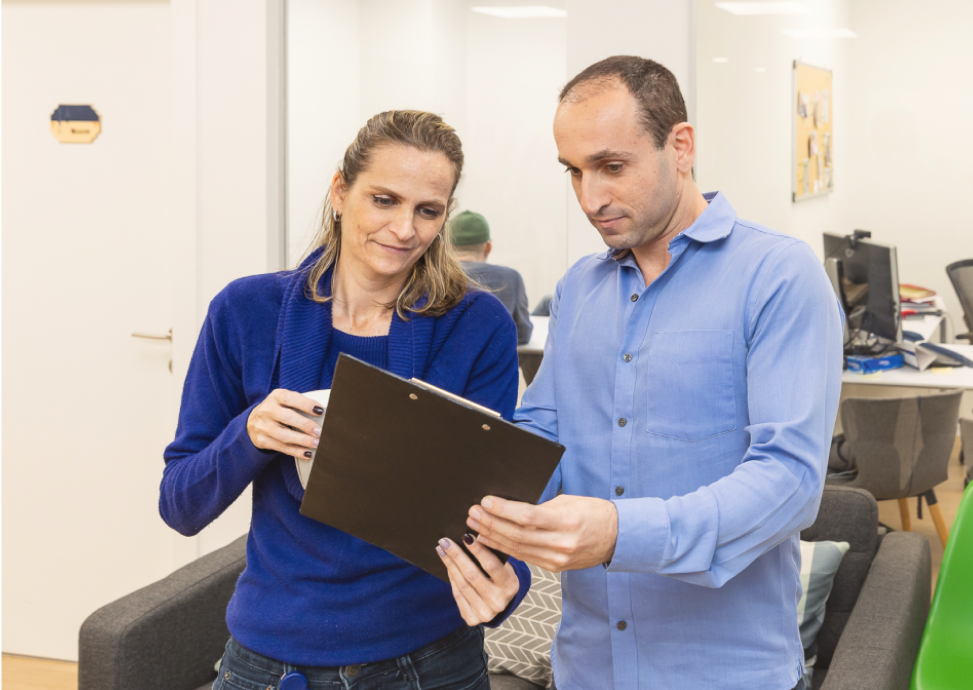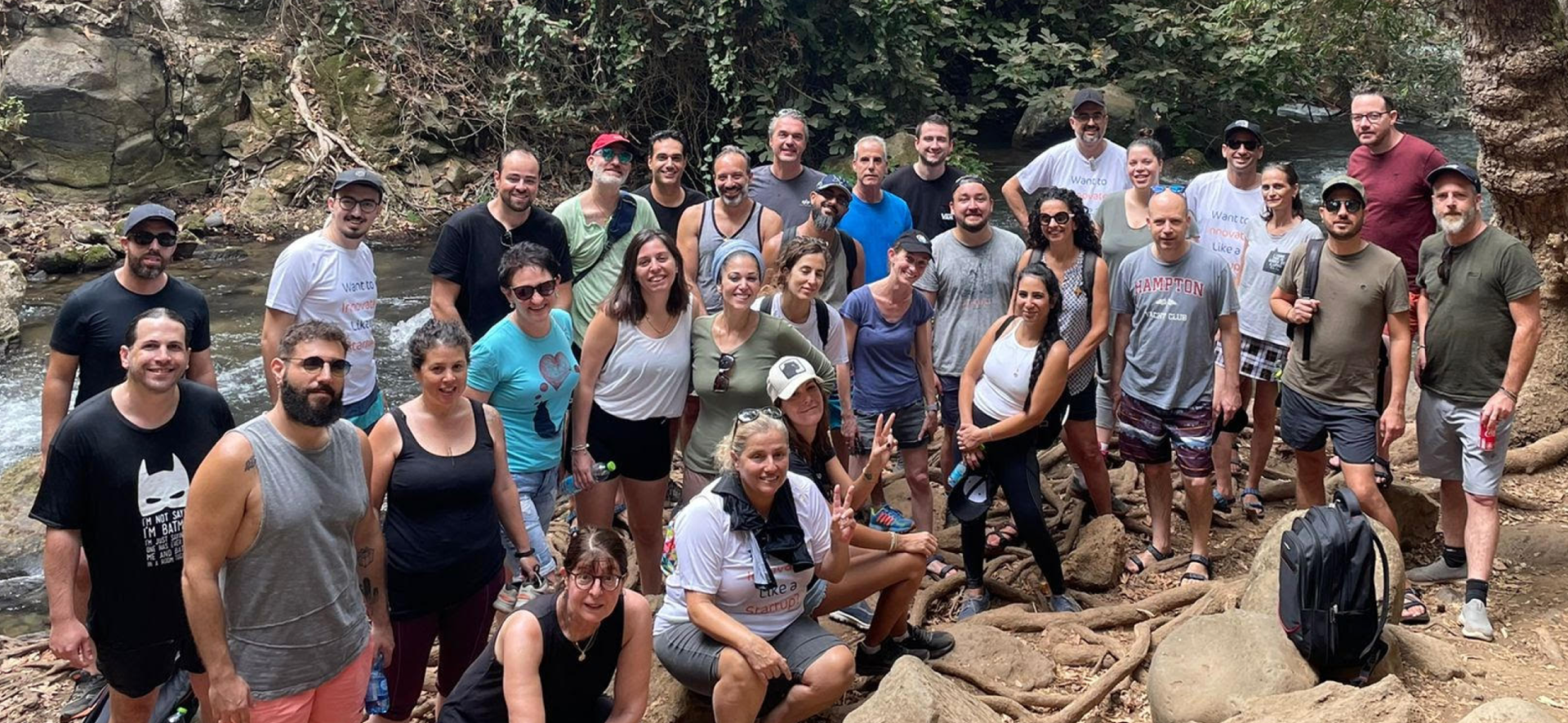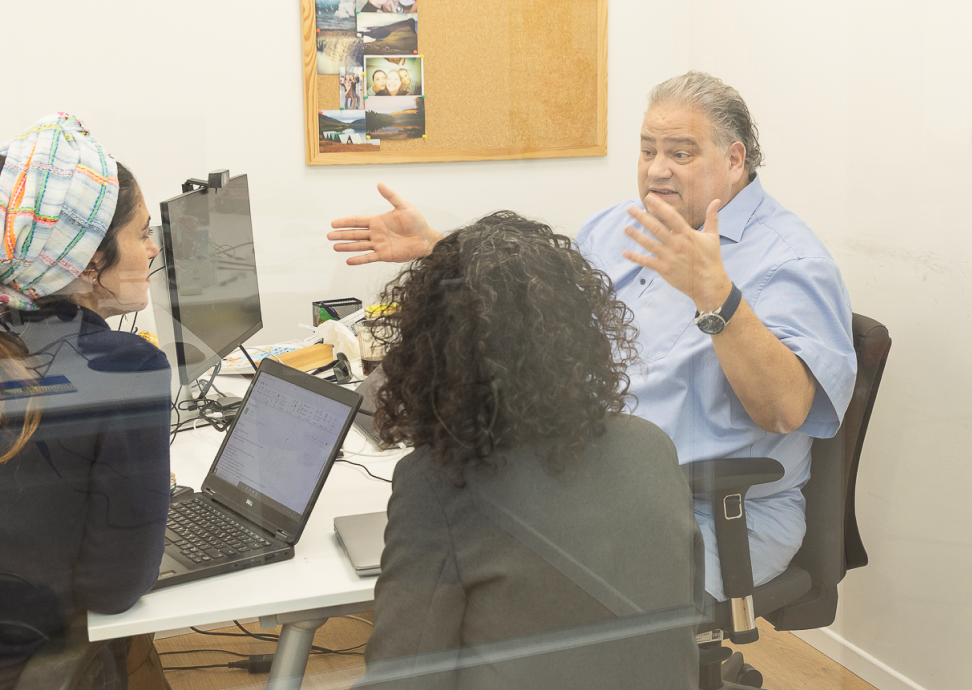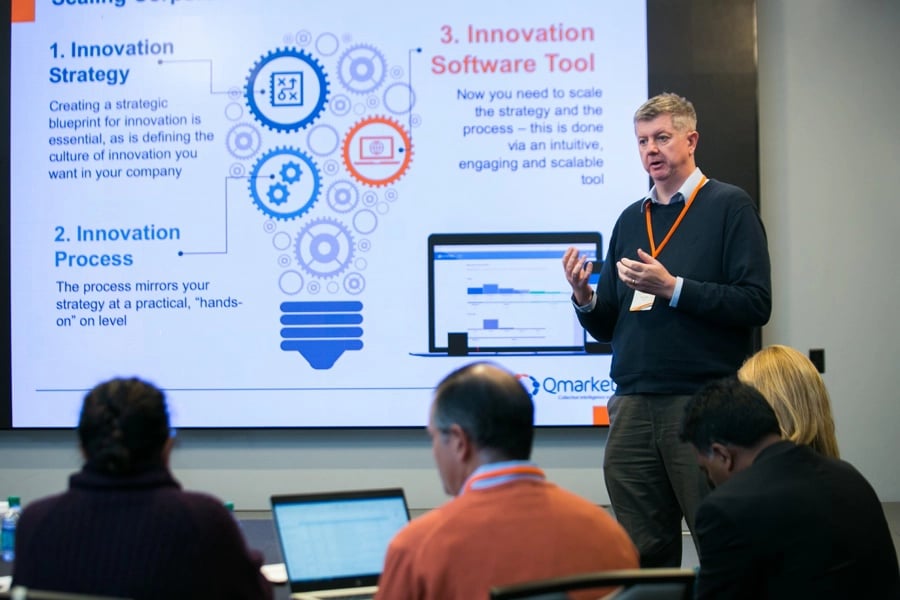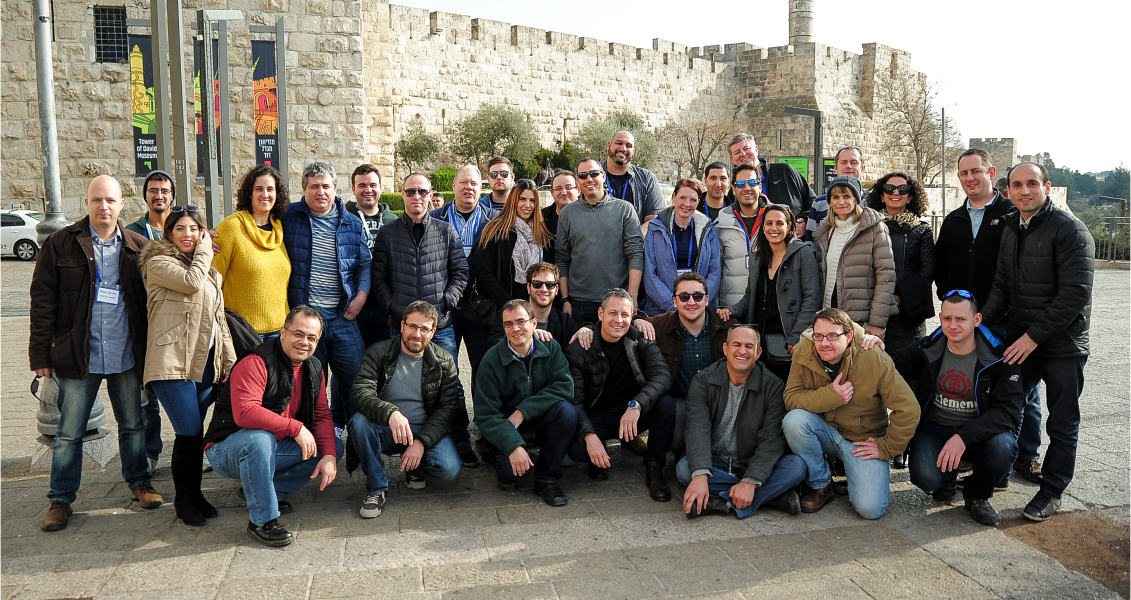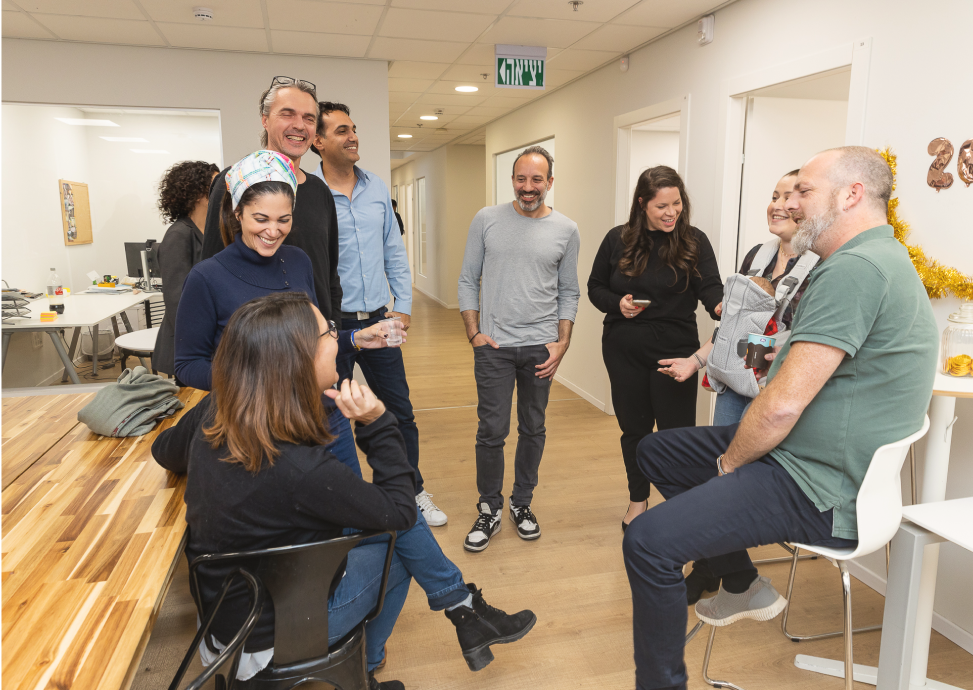 Qmarkets by Numbers
300+
Enterprise Customers
What Our Team Members Say…
What Our Team Members Say…
« People at Qmarkets are always willing to help. We all have the same goals and we work together to keep improving ourselves and our product. Our 'do good' ethos resonates throughout every part of the business, especially during hard times like the COVID-19 pandemic. Seeing how the company handles its clients and employees is truly amazing. »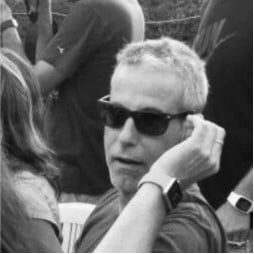 Shaul Mano
Head of QA and Professional Services
« My favorite thing about this job is the opportunity to work with some of the world's largest companies, influencing their innovation culture, and taking part in their innovation initiatives. »
Ilona Gochman
Director of Customer Success
« The thing I love most about working for Qmarkets is that we 'practice what we preach'. Innovation isn't just something that we help our customers with, it's a principle that's embedded into our culture and daily interactions. »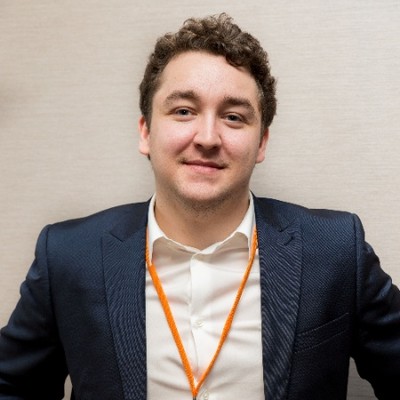 Elliott Wilkins
Marketing Manager
« The 'Qmarkets' Family' isn't just a phrase, there's a real family vibe here, where we work hard and support each other. As a parent, Qmarkets has always been incredibly family friendly, giving me flexibility when I need it. Everyone is always forthcoming and available to offer help and guidance. »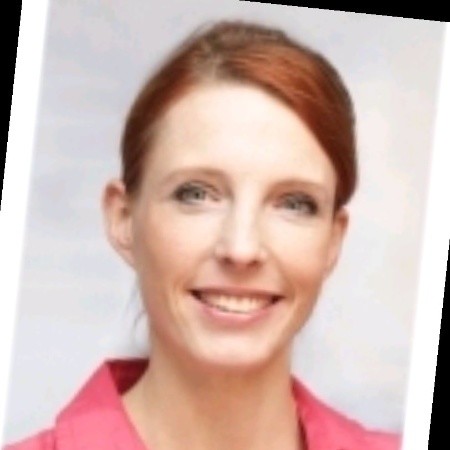 Marthe Balzer
Senior Commercial Manager
We're Building Something Special…
At Qmarkets, we're firm believers in the unlimited potential of collaboration. It's at the heart of all our products, and it's how we've grown from a garage-based start-up to a multinational team in just a few short years. When people are empowered to work together in a transparent way, anything is possible.  
If you're just as passionate about the transformative power of collaboration and want to help leading organizations across the globe to achieve amazing things, you're going to fit in wonderfully to our team. We'd love to hear from you!